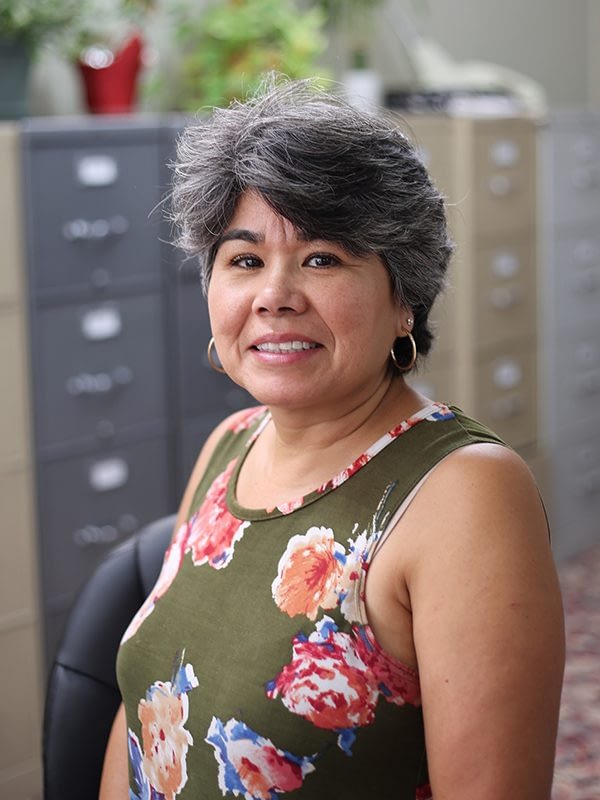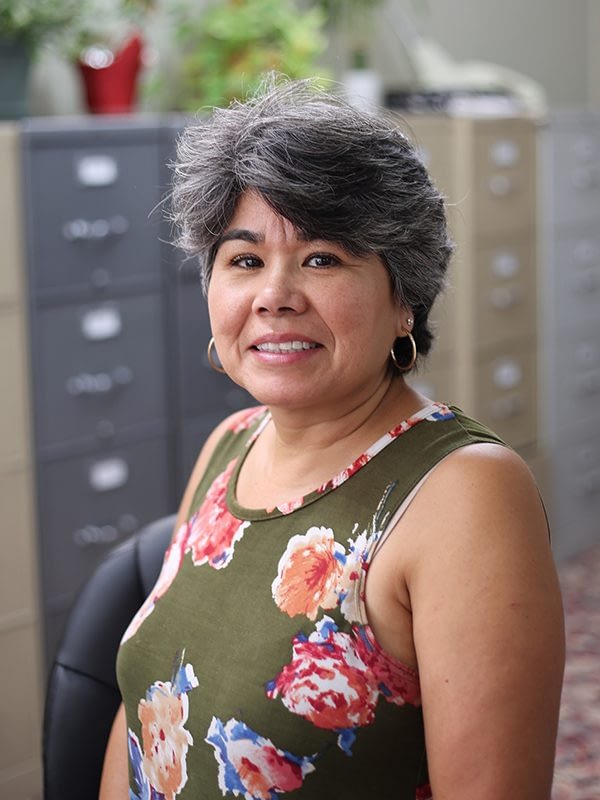 Customer Service Representative
Beatrice Esqueda has been with Jan Kortsen Ins., LLC for 8 years working the front desk as a Customer Service Representative. In her experience of working here at Shotton Insurance Agency, she enjoys interacting with our clients in helping them with payments and any changes or questions regarding any issues with their policies.
Bea is very family orientated and enjoys spending quality time with her Mom, brothers, nieces, nephews, and her family.